Aunty Julie McHale on Bush Tucker
Aunty Julie McHale (Palawa) shares with us her deep knowledge of Bush Tucker, particularly on Jaara country. Aunty Julie is a passionate advocate for Bush Tucker in many ways, from teaching and presenting workshops; her engagement with renowned Indigenous catering service Murnong Mummas, through to the significant new project of establishing a Bush Tucker farm at Harcourt, a short drive from Castlemaine. Accompanying this Reflection are images from the CAM collection of First Nations' art and material culture.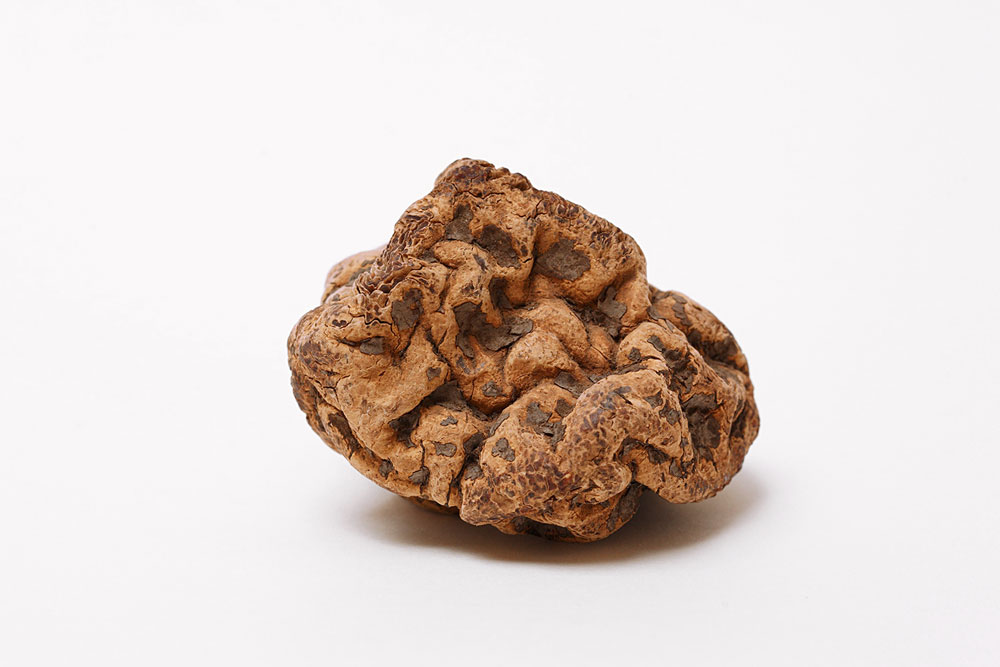 Bush Tucker
Often local people say there isn't much in the way of local Bush Tucker around Castlemaine. Of course, there isn't anywhere near as much as there used to be, but there is still plenty around. Local Country was a paradise of plant foods which sustained a healthy race of people.
The importance of the plants is seen differently by Aboriginal Peoples. They are not simply viewed as food. Let's start with the three 'sacred' trees that we use in Ceremony. All have food components.
WURRUN (manna gum) (Eucalyptus viminalis, white gum or ribbon gum) is used by the Dja Dja Wurrung to represent the Wisdom of the Elders. It is the largest tree in the bush so 'sees all' and it gives you 'presents'. A hard, sugary sap is formed from holes made by insects and falls to the ground as 'manna'. Yummy! The bark falls off in ribbons. The nuts or buds are usually formed in groups of three. Koalas prefer to eat the leaves of the manna gum.
MOOTCHONG (wattle - black or silver) is used by the Dja Dja Wurrung to represent the Produce of Country. Used for food (seeds and pods), soap (pods), medicine (leaves and gum), bark (infusions), bandages (bark), rope (bark), shoes (bark), special treat (gum), glue (gum), weapons, tools, fires and tobacco. We can use wattleseed in lots of things.
PULOITCH (cherry ballart) is used by Dja Dja Wurrung to represent Community. The puloitch has to grow in a symbiotic relationship with another tree when young, thus relying on 'others'. When young it has to attach itself to the root of another tree. The white flowers form in clusters on short spikes but only one of the flowers forms a fruit.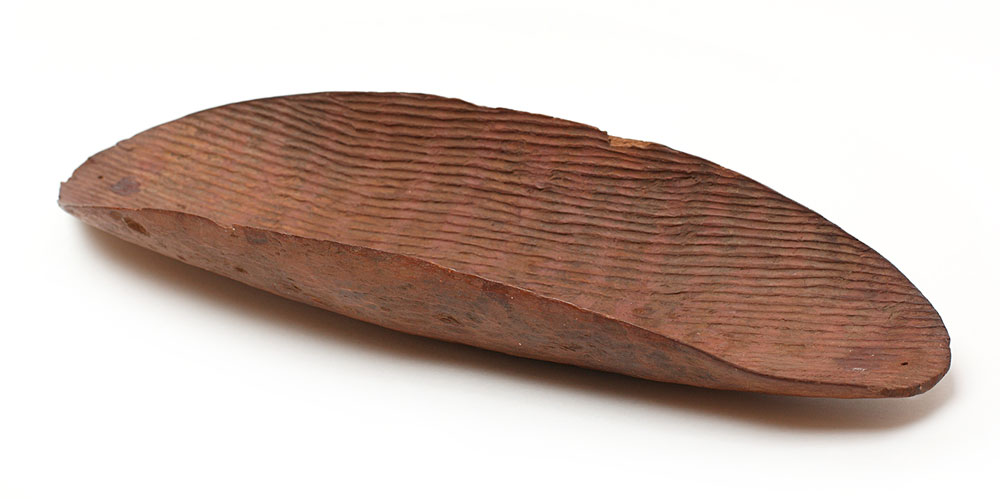 Many locals have heard of MURNONG (yam daisy) which was a staple. The roots were eaten, ground and stored. As well as the murnong there are also other root vegetables such as PIKE (bulbine lily), BURNY BURNY (leopard orchid), MALLACK (greenhood orchids), PARM (chocolate lily) and POPOTO (milkmaids). In fact, all local daisies, lilies and orchids were harvested carefully for their roots.
Local grains such as native millet, kangaroo grass, wallaby grass, tussock, spinifex and the water nardoo were ground and made into breads which were often stored.
Special treats like the BURGIL BURGIL local honeypots flowers are seasonal and well worth searching for, as are the fruit and berries of plants like the EEPAEEP (native raspberry), MOOR (prickly currant bush) and the DJELWUCK (austral mulberry). The new curly growth on ferns like MOO-LAA (bracken fern) are delicious and often described as tasting like walnuts.
Then there are all the water plants: the seeds of the NARDOO, the tubers of the POL-AN-GO (water ribbons), the leaves of the KURAWAN (matt rush), the base of the leaves of the CUMBUNGI (bulrush) are used all year round.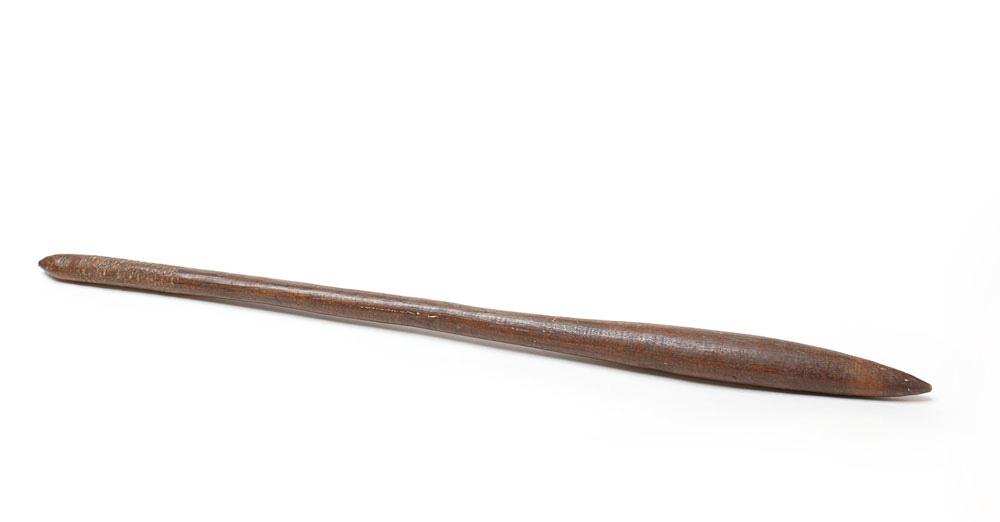 Also, there are the mints, some with the English names of native thyme, basil and sage and the large range of saltbushes. The bounty is huge.
All Australians should learn about Bush Tucker and even have a go at growing it and using it in your cooking.
Julie McHale
September 2020