2021 Experimental Print Prize
20 November 2021—27 February 2022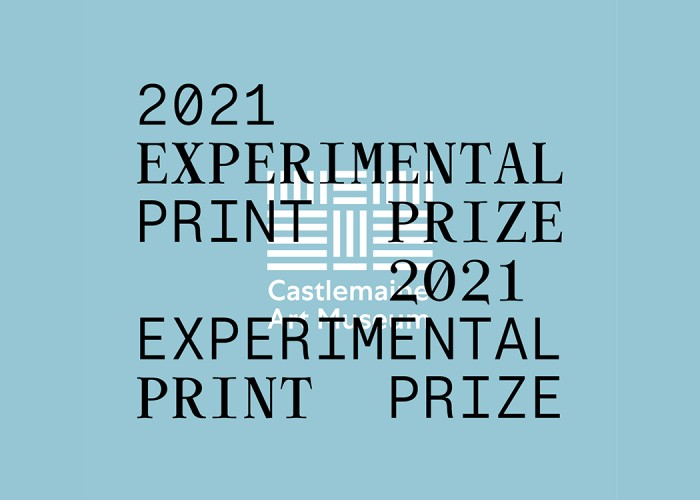 2021 Experimental Print Prize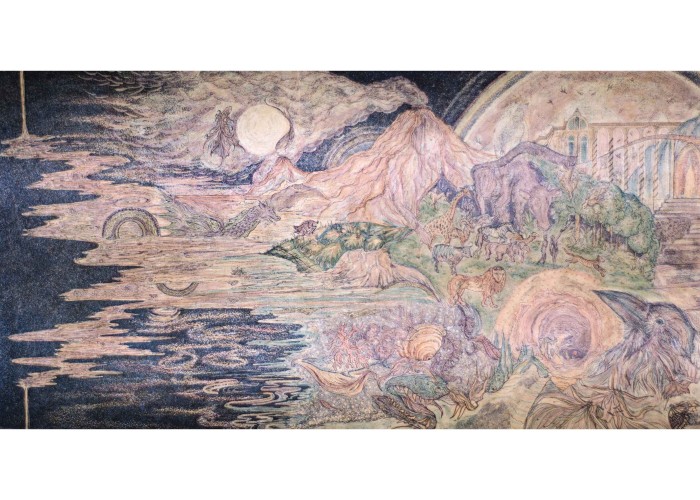 Emerging Artist Award: Hannah Caprice, We must be imagining things 2019, uniques state print on balsa wood and Japanese papers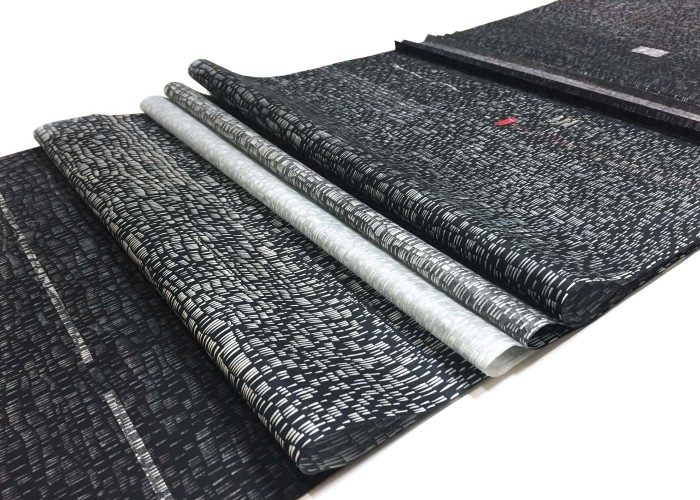 First Prize: Bridget Hillebrand, Drift 2021, Linocut, gold leaf and stitching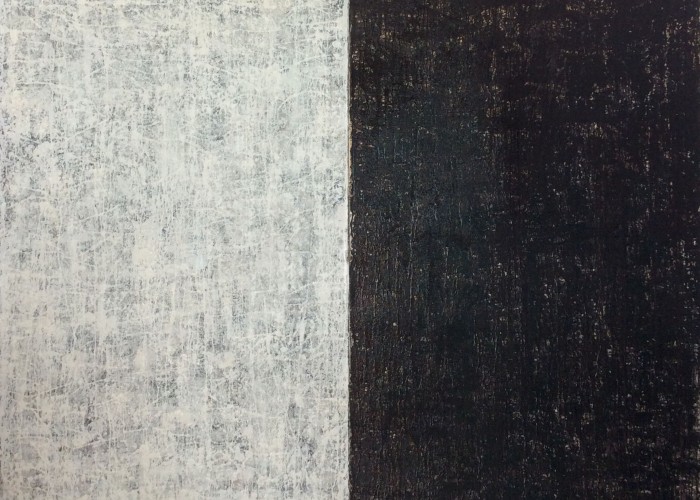 Highly Commended: John Loane, The shallow, The deep (existential dichotomies) 2020, etching, foul bite, inks, shellac on rag per bonded to canvas
2021 Experimental Print Prize
The Experimental Print Prize is a biennial non-acquisitive prize at Castlemaine Art Museum. The EPP recognises that experimentation and risk are essential to art. Entries were invited from artists using innovative approaches to traditional printmaking processes and resident in Victoria.
Judges Catherine Pilgrim and Trent Walter are pleased to announce the following prize winners:
First Prize: Bridget Hillebrand, Drift, 2021, linocut, gold leaf and stitching
Highly Commended: John Loane, The Shallow, The Deep (existential dichotomies), 2020, etching, foul bite, printmaking inks, shellac, on rag paper bonded to canvas
Emerging Artist Award: Hannah Caprice, We must be imagining things, 2019, unique state print on balsa wood and Japanese papers
43 exhibitors were selected from 140 entries. The shortlisted artists are: Benjamin Armstrong, Rachel Bavich, Nicholas Burridge, Jon Butt, Loris Button, Jon Campbell, Hannah Caprice, Rose Chong, Marian Crawford, Fiona Davey, Edwina Green, Silvi Glattauer, Jackie Gorring, Kate Gorring-Smith, Joseph Griffiths, Andrew Gunnell, Robert Hague, Bridget Hillebrand, Anita Iacovella, Lana de Jager, Christine Johnson, Linda Judge, Martin King, Kir Larwill, John Loane, Kirsty Macafee, Margaret Manchee, Megan Mc Pherson, Joe Montelone, Damon Moon,Olivia Leigh Morris, Aleisha Ng, Melissa Ngyuen, Rhyll Plant, Tama Sharman, Senye Shen, Jessie Stanley, Kate Stewart, Kieran Stopp, Troppo Print Studio, Jiaxi Wang, Rudi Williams and Stefan Wirihana Mau.
Congratulations to the shortlisted artists and thank you to those across Victoria who submitted their work.
Castlemaine Art Museum recognises and celebrates contemporary printmaking. There is a strong tradition of printmaking in Victoria and this non-acquisitive prize is the second of three award exhibitions.
Through the generous support of local donor, Michael Rigg, Castlemaine Art Museum awarded: First Prize of $10,000; Highly Recommended $5,000 and Emerging Artist, $3,000.
Castlemaine Art Museum acknowledges and thanks the 2021 jury, Catherine Pilgrim, respected local printmaker and Trent Walter of Negative Press; benefactor Michael Rigg; the artists who entered their work and those who will be exhibited.
Read the article on First Prize winner Bridget Hillebrand's work Drift here: https://www.printcouncil.org.au/bridget-hillebrand-cam-experimental-print-prize-winner/
Read the shortlisted artists' statements and biographies here.
Watch the below video, where the judges speak about the winning works.